About Us / History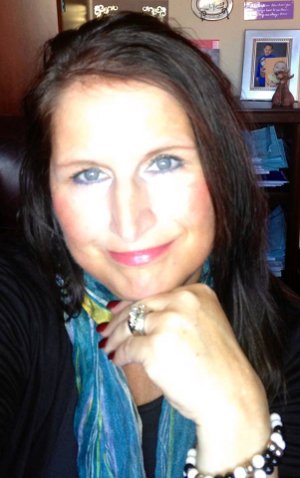 Protran East specializes in Long Distance Non-Emergent Medical Transportation services.

Founder and CEO Vernita Adolf, has worked in Medicaid Transportation for 18 years, recieving the Wall of Fame award from Washington State Department of Transportation in 1997. She then went into working with Youth in Foster Care and Gang Intervention and Prevention Programs, Youth Employment Services, AmeriCorps and Senior Services, working for many Social Service agencies in the community. Ulitmately the passion she has for her community and helping others brought her back to transportatoin services, and she started her own business in 2011, working to ensure that transportation to medical appointments is affordable for elderly, low-income and seniors who are otherwise unable to get to their improtant medical appointments.
In 2016 Vernita Founded Protran East, a Non-Profit Agency, that utilizes Volunteer Driver services and offers door to door transportation in the comfort of the drivers personal owned vehicle. Protran East has become an agency that is well known for its integrity, safety, reliablilty, affordability and professional drivers.

Protran East has a strong board of directors which includes members from the community who work in both health services, social service organizations as well as Yakima County Government.