About Us / History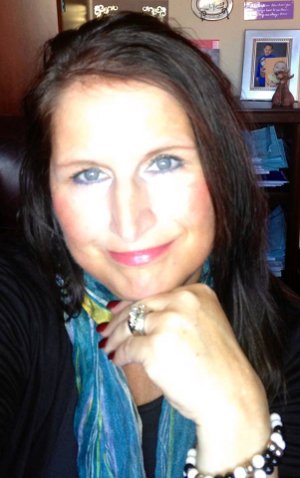 ProTran specializes in non emergent medical transportation services.

Founder and CEO Vernita Adolf, worked in Medicaid Transportation for 7 years, recieving the Wall of Fame award from Washington State Department of Transportation in 1997. She then went into working with Youth in Foster Care and Gang Intervention and Prevention Programs, working for Social Service agencies in the community.

Vernita has been very actively involved in the community serving on many boards and committees, some of those include:

Rods House, Homeless Shelter for Youth where she acted as Board President for 2 years.

Retired and Senior Volunteer Program, where she was an active board member for 3 years

Homeless Coalition of Yakima County

Yakima Literacy Foundation

DOVIA-Directors of Volunteers In Agencies-President for 4 years

Washington DOVIA-Board Member for 3 years

Yakima Valley Citizens for a Safer Community-Board Member

YWCA of Yakima-Board Member

ZONTA-Women's in Business

Yakima Chamber of Commerce Leadership Yakima Graduate-class of 2002

She is currently serving as Vice-Chair for MPACT (Mobiling Public Access to Community Transportation) which is a consortiom of transportation providers who are working together in the commuity to provide better services to those who in need.

Vernita is a wife of 20 years to Alan Adolf who also works in Transportation as the Transportatino Manager for Yakima Valley Conference of Governments. Together they serve in the community and are very passionate about making a difference in their community. They have three daughters and 11 grandchildren. They reside in Yakima, WA.